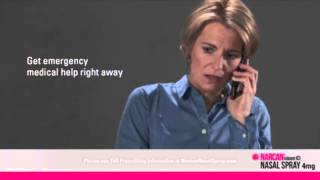 You can save someone's life
We have had an alarming increase in overdose deaths in Jackson County. Many of these deaths could have been avoided if friends or family knew how to give naloxone. Are you close to someone using drugs, including prescription pain medications? If so, you can save their life if you have naloxone and know how to use it.
There are three ways you can get naloxone:
Any pharmacist in Oregon can prescribe naloxone to you.
Anyone who can prescribe medication can send a naloxone prescription to your pharmacy.
Free naloxone is available at meetings of Max's Mission and to members of Medicaid plans.